Technology Innovator Awards Blockchain Security Company of the Year 2020
Technology Innovator Awards Blockchain Security Company of the Year 2020
Corporate Vision Announces the Winners of the 2020 Technology Innovator Awards
SecuX Technology Inc. – Blockchian Security Company of the Year 2020
United Kingdom, 2020-08-07 BY CV Magazine
Taiwan, 2020–8–11 BY SecuX Medium
With security standards ever higher, the importance of blockchain technology has never been clearer. This innovative approach to protecting data and business transactions has the potential to revolutionize many industries. The team at SecuX Technology Inc. have committed themselves to offering the answer to businesses when it comes to this emergent way of working. Having achieved such success, we profile them in this special issue of Corporate Vision.
Blockchain, and cryptocurrency, has become a major player in the financial market, offering an exciting new way of transferring money from one place to another. In its purest form, blockchain is a record of transactions that do not rely on an external authority. Any of these blocks can hold any sort of information. This makes it a powerful tool for those wanting to transfer money securely, with no relation to authorities who might have dubious aims.
Since being founded in 2018, SecuX had built a strong reputation for its expertise in the field of blockchain technology. Drawing on the skills of experienced professionals, companies have been able to benefit from the ways in which this firm has leveraged blockchain technology for specific usage.
From the start, SecuX has had simple goals that guide its progress forward, revolving around technological development and business development. In terms of technology, SecuX offers a comprehensive security hardware and software solution, a best-in-class solution for transaction in a blockchain network as well as the ability to offer a native crypto payment solution for brand payment service or largescale stable-cryptocoin. In terms of business development, the firm has always remained committed to delivering a storage, payment, and IoT service based on hardware blockchain security product and technical platform.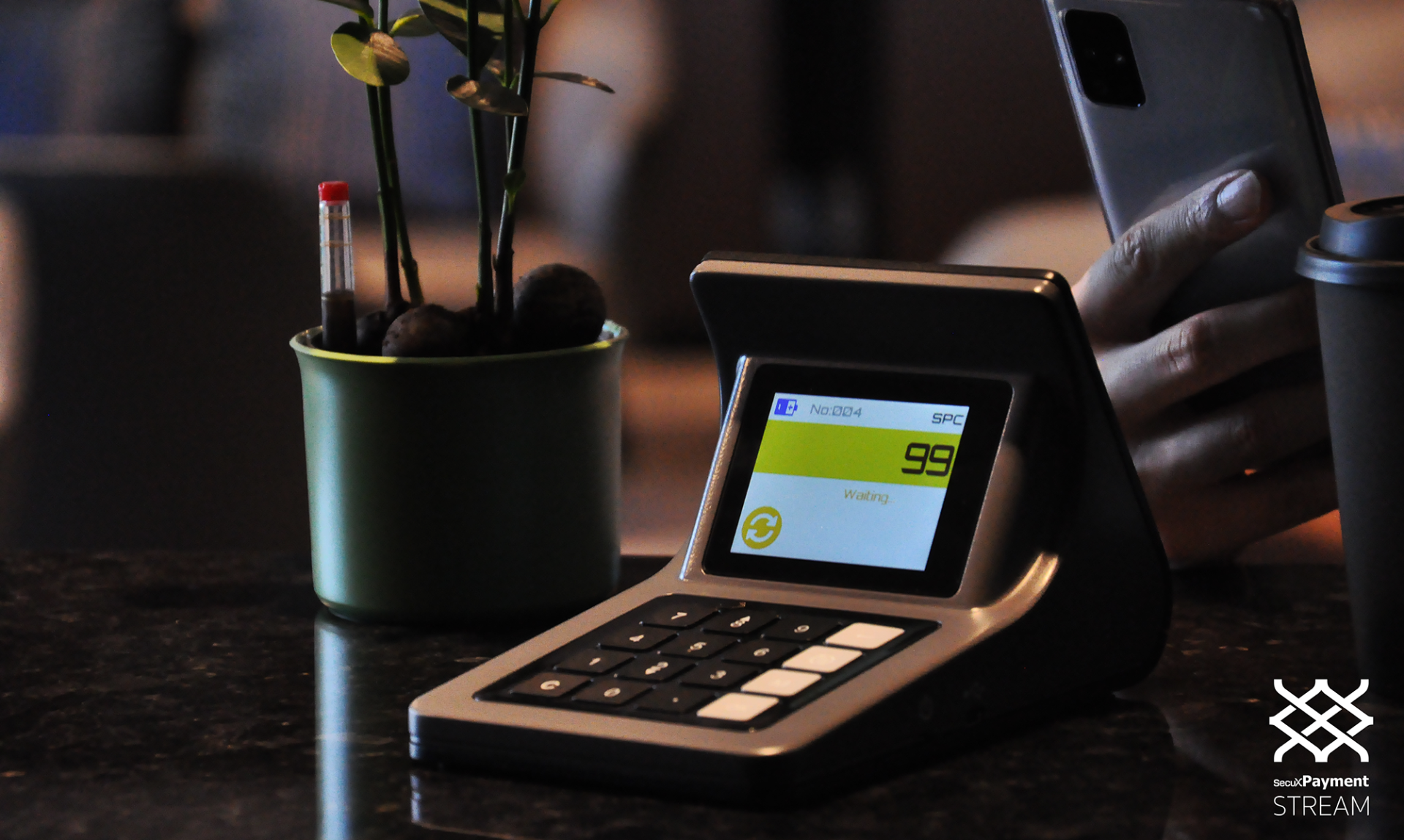 SecuX STREAM Crypto Payment Solution
Many enterprises are not equipped to handle the workload of a cryptocurrency platform, and much time has been wasted adapting to suit the new demands of this pioneering approach. The team at SecuX have deigned their own solution that combines the needs of traditional businesses, with their IoT technology, and the needs of crypto payment, performed as a transaction that is initiated by a user, with a merchant holding a QR code. With a SecuX NATIVE Crypto-Payment solution, it's easy to see how the team have helped many clients to deploy a faster, more secure and cheaper system in short order.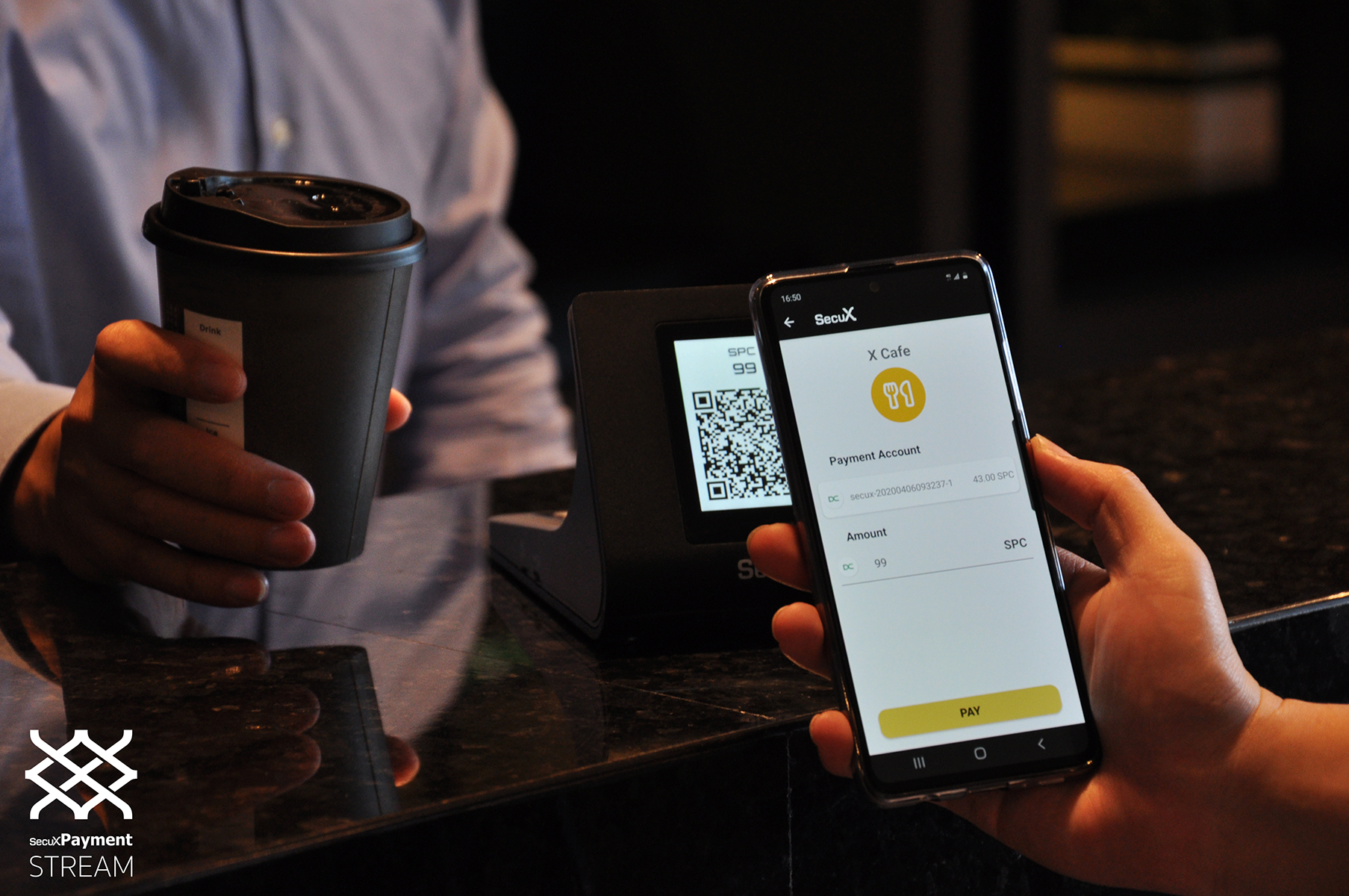 SecuX STREAM NATIVE Crypto-Payment Solution
Currently, the team plays a major part assisting businesses across the world to make the most of the cryptocurrency revolution. The IoT has a great deal of potential, with multibillions of devices ready to be introduced in the coming months. Taiwan is a clear example of a country getting ready for what is yet to come, with the firm holding an ongoing contract to develop smart city token for tourists.
Looking ahead, it seems clear that cryptocurrency is becoming more and more prevalent. While it has not yet passed the regulations of some countries, it is clear that new forms of currency like Bitcoin and Libra will become the norm in years to come. At least eighteen central banks are currently working on their own sovereign digital currencies and staying on top of this rapidly evolving field is essential.
To this end, the team have worked tirelessly on their newest cryptopayment solution. Named STREAM, and consisting of three parts, it is the best example to date of how adept the SecuX team are at adapting to changing circumstances. Designed around a payment terminal, with different types to suit different enterprises, a mobile SDK, available for integration into any brand app and a micro service pack for the enterprise's cloud systems, which handles Transaction management, device management and merchant portal service management, it is the ultimate solution in blockchain security, sitting nicely alongside other products that have already been successful.
SecuX has made its name from working in one of the most forwardthinking industries on the planet. As it pushes industry to meet the new standards of the time, it's not surprising that it has been recognised as an incredible success.
Company: SecuX Technology Inc
Contact: Howard Tien
Web Address: secuxtech.com