Register a FIO Domain
Users who desire their own unique FIO domains may register one that is available as a non-fungible token, which they fully control and own, such as @secux.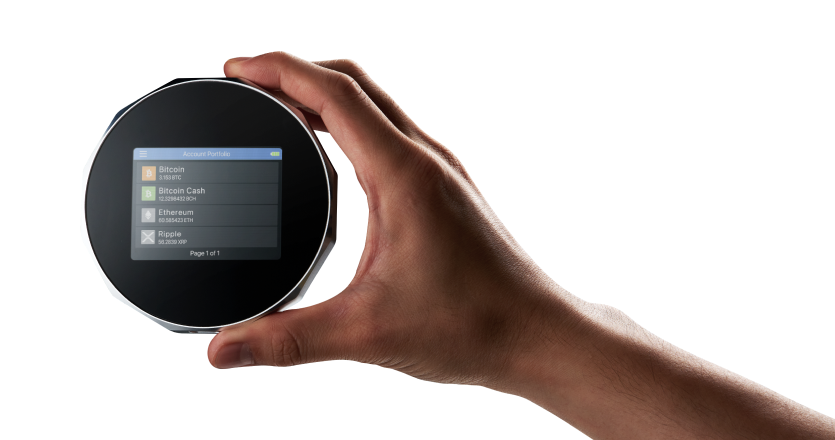 ---
Go to Domain
Click the Domain tab on SecuXess web application's homepage.
Register FIO Domain
1. Click Register.
Note: If you don't have any FIO Accounts, check out How to Create an Account to get your first FIO Account.
2. Click the FIO Domain tab on the right.
3. Select an account to register.
Note: Please check if you have sufficient FIO tokens in your account for the domain registration fee.
4. Enter your desired Domain Name and click Next Step.
Authorize Registration Fee on Device
Verify the registration fee transaction details and tap Authorize on your SecuX wallet device.
Review Registration
Double check all the information is correct, then click Register.
Transaction Submitted!
Congrats! Your FIO crypto handle is successfully registered once the registration fee transaction is completed on the blockchain.
Related Articles:
Tags
#new #DomainRegistration #NFTs #web3 #domain #ownership #cryptocurrency #cryptowallet #FIOProtocol #integration #crypto #blockchain #send #receive #coins #tokens #BTC #SOL #XRP #BNB #FIO #staking