Hsinchu, Taiwan, May 20, 2020 — SecuX Technology Inc., a blockchain security company, is very delighted that SecuX Crypto Hardware Wallets V20, W20 and W10 ranked #4, #7 and #8 among the Top 10 Best Bitcoin Wallets 2020 by Ezvid Wiki. The video Wiki can be viewed here: wiki.ezvid.com
Founded in 2011, Ezvid Wiki was the world's first video Wiki, and till today it has been listed one of the top 3,000 websites in the United States. Its YouTube Channel has nearly 600,000 subscribers, more than 325 million views since founding, and has informed over $250 million in purchasing decisions to date.
After researching for eighteen hours, a new Wiki has been published in the mobile electronics category that provides a comprehensive and impartial evaluation of Bitcoin wallet options available to consumers in the United States. SecuX V20, W20, and W10 are highly recommended as the best Bitcoin wallets for safeguarding crypto assets with CC EAL5+ vault-grade security elements. These SecuX Bitcoin wallets support cross-border and peer-to-peer crypto transactions, making it easy for foreign workers and cryptocurrency investors to work from home.
Additionally, SecuX has introduced the world's first Crypto Payment Solution, which is a faster and more cost-effective way to support payment services in various physical scenarios. The SecuX Payment Solution brings the convenience of mobile and online payments to physical retail businesses with its easy setup, faster deployment, increased security, and multiple APP-centric technology. With contactless payments, the Touch-Free Retail Payment Solution offers a seamless user experience, which can be viewed on the SecuX YouTube channel.
Overall, SecuX provides a comprehensive solution for those looking for a secure Hardware Wallet, Cold Wallet, and Crypto Wallet. Whether you are a foreign worker, cryptocurrency investor, or just looking for a secure way to store your crypto assets, SecuX has got you covered.
For contactless technology, Touch-Free Retail Payment Solution can be viewed here: www.youtube.com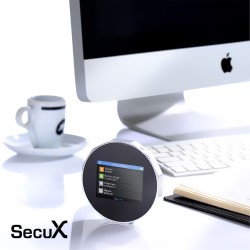 SecuX V20, Top 4 Best Bitcoin Wallets 2020
Large full-color touchscreen
Bluetooth and physical connectivity
Native support for BNB and XRP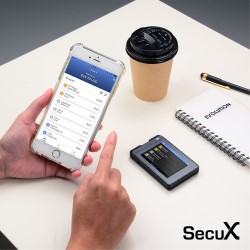 SecuX W20, Top 7 Best Bitcoin Wallets 2020
Embedded lithium polymer battery
Cross-platform support
Comes in tamper-resistant packaging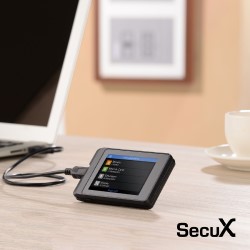 SecuX W10, Top 8 Best Bitcoin Wallets 2020
Supports most of the top 10 coins
Associated app is very simple to use
Requires USB connectivity
SecuX can be found on :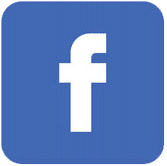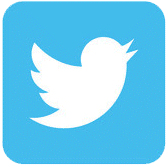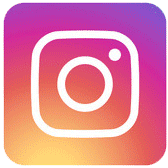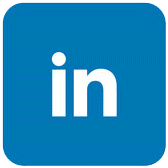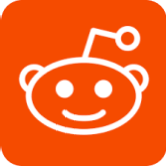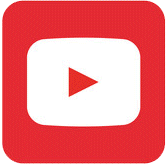 About SecuX Technology Inc.
As the security pioneer, SecuX is the one devoting to offer the answer for emerging Blockchain technology. Founded in 2018, SecuX core competence comes by a group of experienced professionals, such as Security, Blockchain technology, FinTech, Electrical Engineering, and International Business Management. After awarded the Best Cross-Platform Crypto Hardware Wallet by CV Magazine, SecuX launched a new Cryptocurrencies Payments integrated with hardware wallets applicable to every offline scenario. SecuX will keep focus on problem-solving and make Blockchain land on the real application in daily living. For more information, please visit: secuxtech.com
PR Contact :
Claire Chen
SecuX Technology Inc.
Tel : +886-3-5670245
Email : clairechen@secuxtech.com