Hsinchu, Taiwan, April 1 2020 — SecuX Technology Inc., a blockchain security company, will be delighted to sponsor Crypto Hardware Wallets to Triv Indonesia, support #stayathomemovement and cooperate with Blockchain Media Indonesia to start a quiz activity during April 1 – 13. SecuX convey our care of your health to Triv fans that we give a special bonus of eCoupon code "TrivBMISecuX" 15% off on any order at SecuX Online Shop.
SecuX offers a secure and convenient solution for cryptocurrency transactions with its crypto hardware wallets. These wallets, also known as cold wallet, provide added security by keeping private keys offline and away from the reach of potential hackers. With SecuX, users can safely store their Bitcoins and Altcoins, and make transactions without any worries. The company's focus on providing a safe and contactless payment experience makes them a leading player in the crypto wallet industry. By choosing SecuX's hardware wallet, users can have peace of mind that their assets are protected and easily accessible for transactions. Overall, SecuX's crypto hardware wallets offer a secure and user-friendly solution for anyone looking to safeguard their cryptocurrency investments.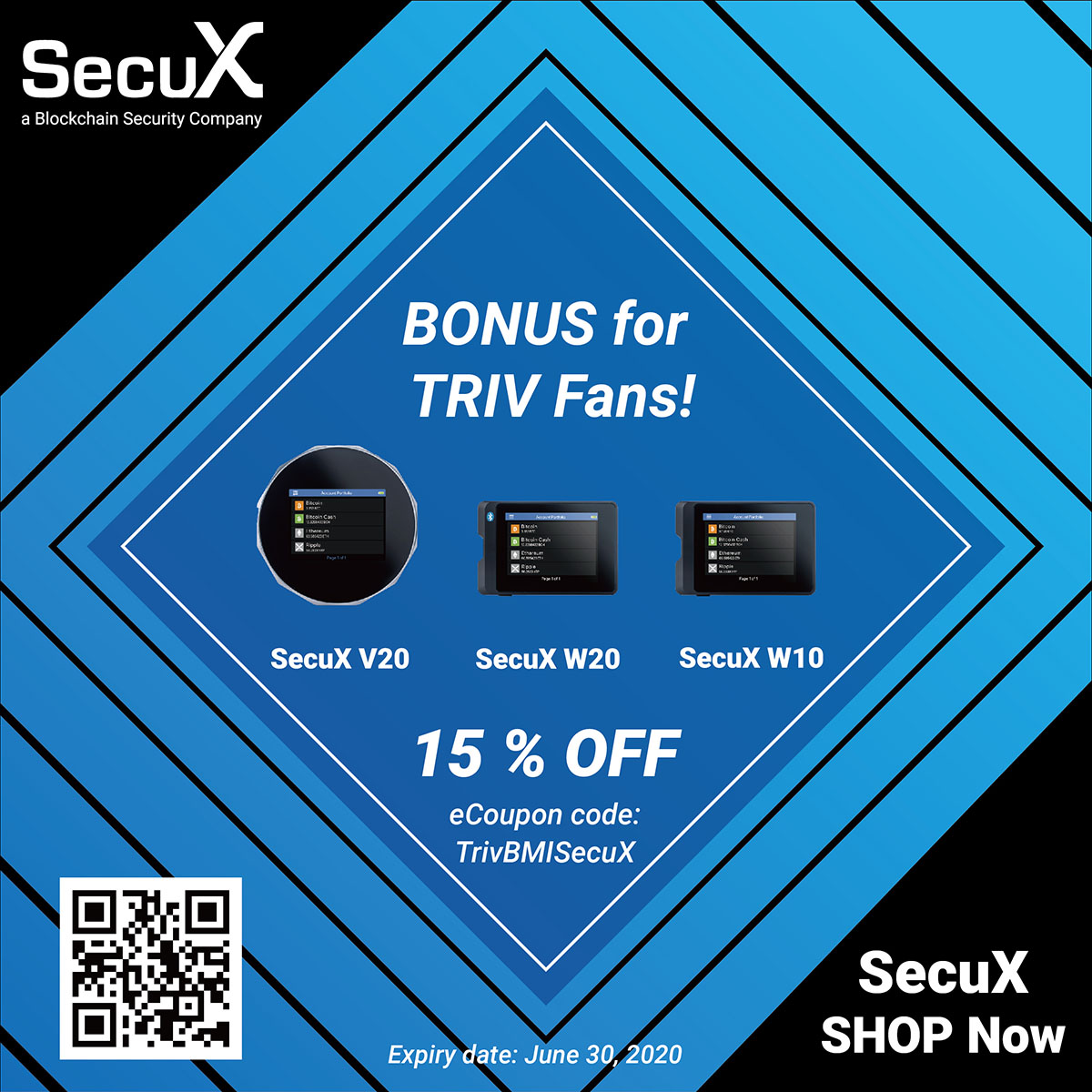 SecuX can be found on :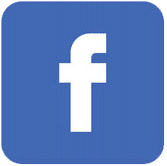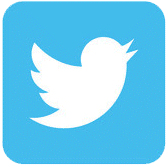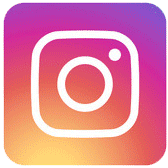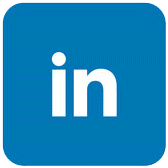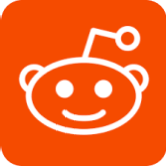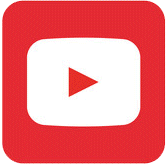 About SecuX Technology Inc.
As the security pioneer, SecuX is the one devoting to offer the answer for emerging Blockchain technology. Founded in 2018, SecuX core competence comes by a group of experienced professionals, such as Security, Blockchain technology, FinTech, Electrical Engineering, and International Business Management. After awarded the Best Cross-Platform Crypto Hardware Wallet by CV Magazine, SecuX launched a new Cryptocurrencies Payments integrated with hardware wallets applicable to every offline scenario. SecuX will keep focus on problem-solving and make Blockchain land on the real application in daily living. For more information, please visit: secuxtech.com
PR Contact :
Claire Chen
SecuX Technology Inc.
Tel : +886-3-5670245
Email : clairechen@secuxtech.com