SecuX has just released a new firmware upgrade, version 1.83, for their V20, W20, and W10 crypto hardware wallets. This upgrade adds support for the Stellar Lumens (XLM) coin, providing even more options for users to securely store and manage their cryptocurrency assets. As a hardware wallet, also known as a cold wallet, SecuX's products provide an added layer of security by storing private keys offline. This protects users' assets from potential hacking attacks and allows for simpler, faster, and more affordable peer-to-peer transactions. The new upgrade offers even more convenience and versatility for users, making SecuX a top choice in the crypto wallet market. Overall, the new firmware upgrade solidifies SecuX's commitment to providing the best and most secure hardware wallet solution for individuals and businesses alike.
SecuX can be found on :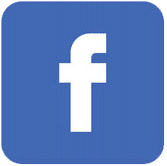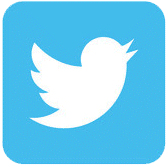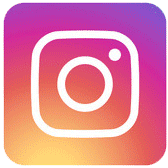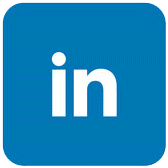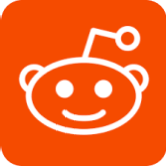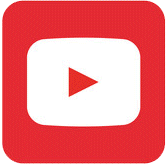 About SecuX Technology Inc.
As the security pioneer, SecuX is the one devoting to offer the answer for emerging Blockchain technology. Founded in 2018, SecuX core competence comes by a group of experienced professionals, such as Security, Blockchain technology, FinTech, Electrical Engineering, and International Business Management. After awarded the Best Cross-Platform Crypto Hardware Wallet by CV Magazine, SecuX launched a new Cryptocurrencies Payments integrated with hardware wallets applicable to every offline scenario. SecuX will keep focus on problem-solving and make Blockchain land on the real application in daily living. For more information, please visit: secuxtech.com
PR Contact :
Claire Chen
SecuX Technology Inc.
Tel : +886-3-5670245
Email : clairechen@secuxtech.com