INTRODUCING

Biometric authentication card wallet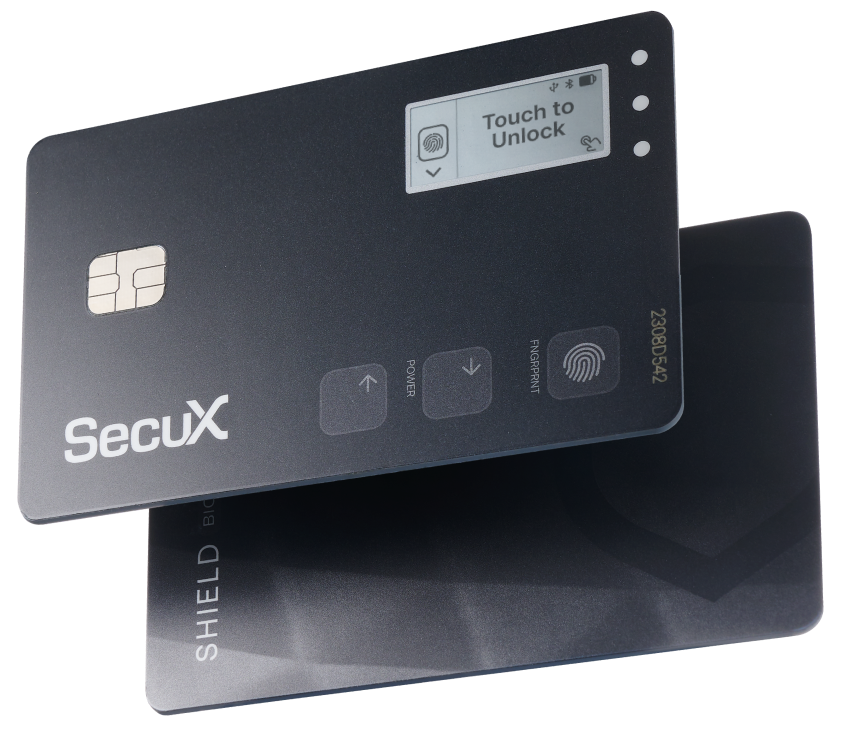 SecuX V20
Vault-grade Hardware Wallet for Crypto and NFT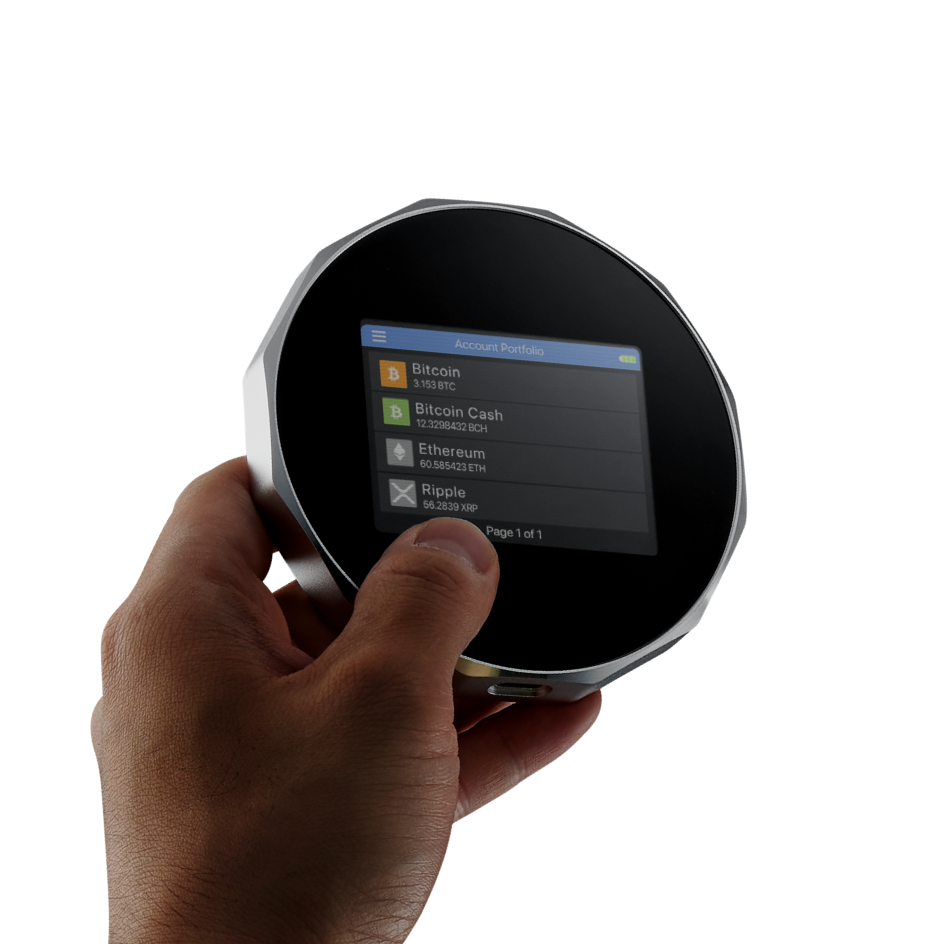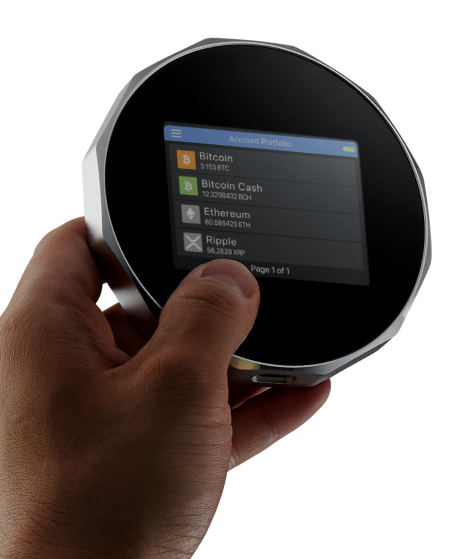 MnemonicX 2048
The world's first soul-bound cold wallet NFT project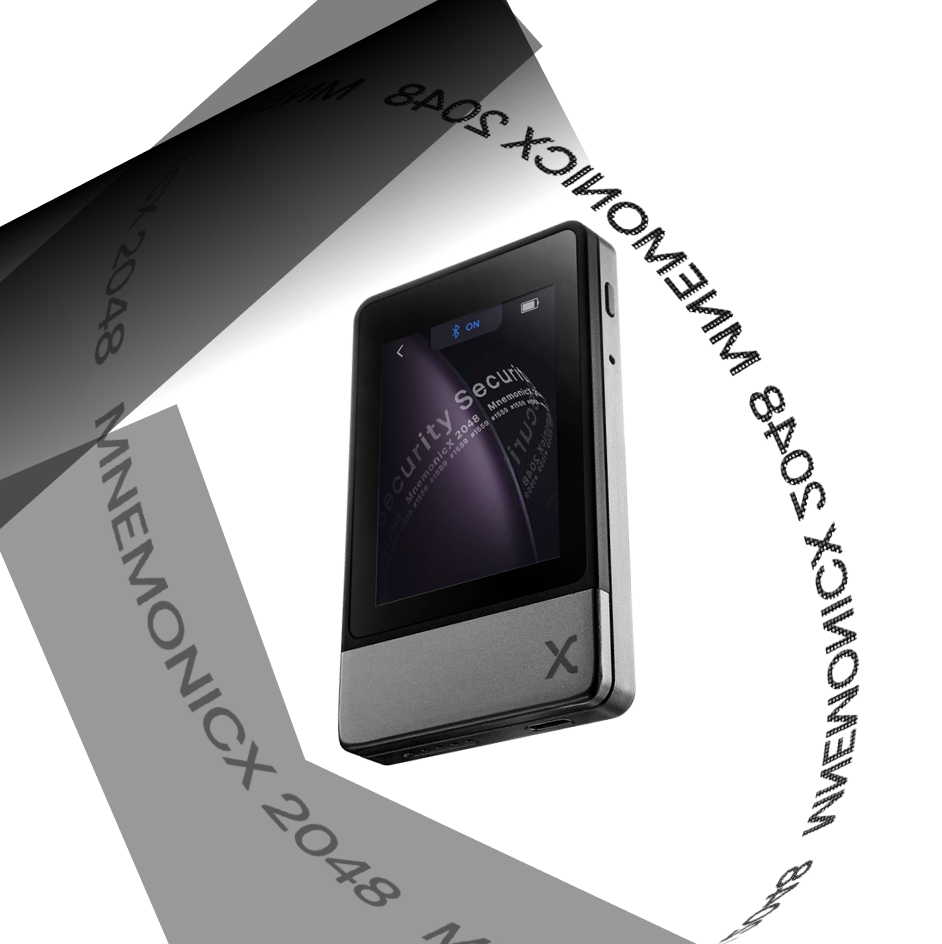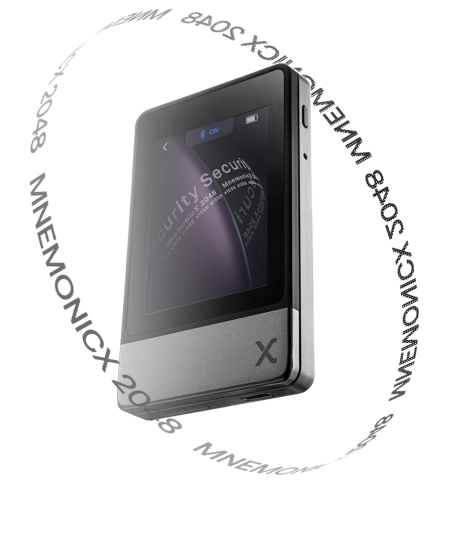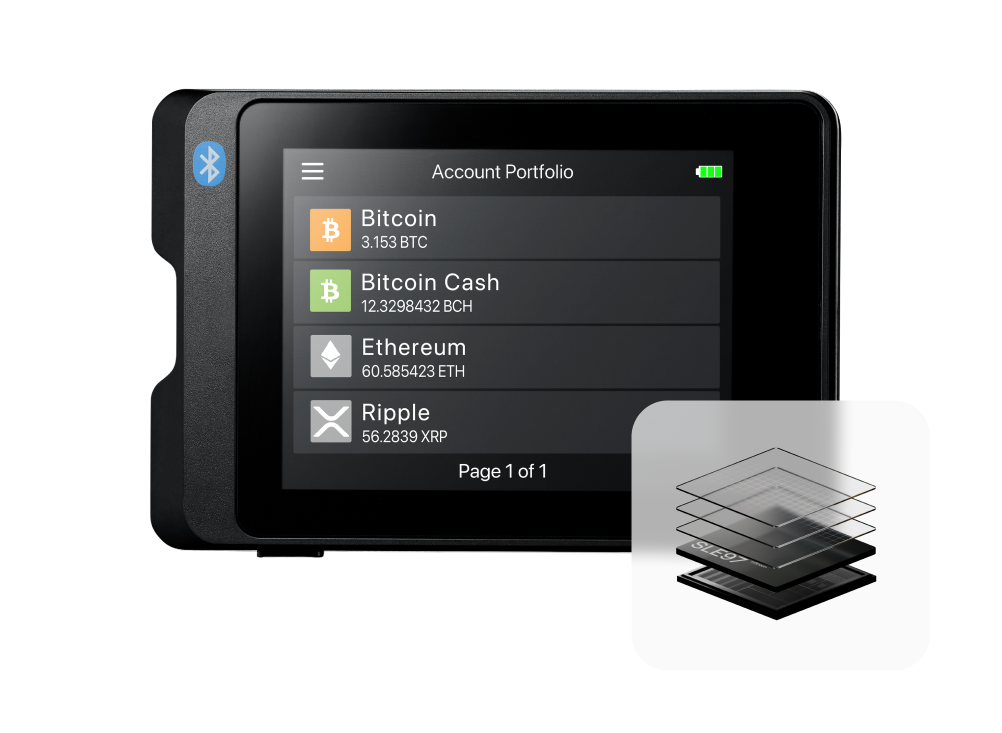 Your keys, your coins
You're in control
Military-Grade Security
Infineon Solid Flash CC EAL5+ Secure Element (SE) chip embedded.
5,000+ Coin Supported
Easily access and manage via our web-based and mobile apps.
CRYPTO WALLETS
Unlock the full potential of your crypto
SecuX V20
$139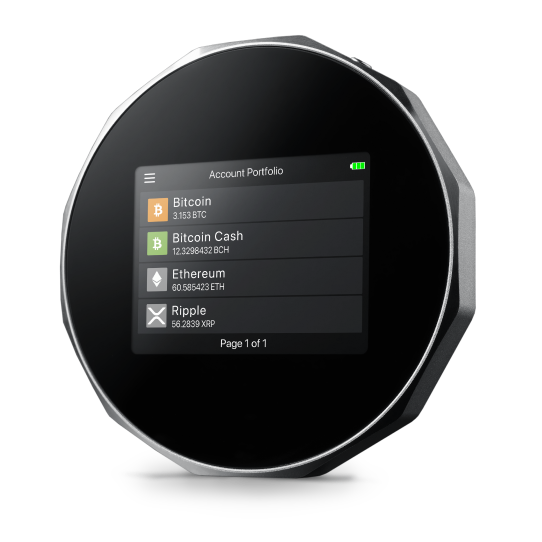 Vault-grade hardware wallet for NFT and crypto
SecuX W20
$119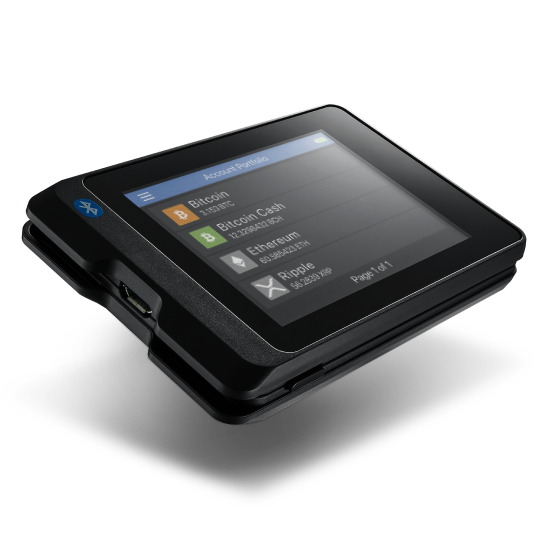 Secure hardware wallet for NFT and crypto
SecuX W10
$69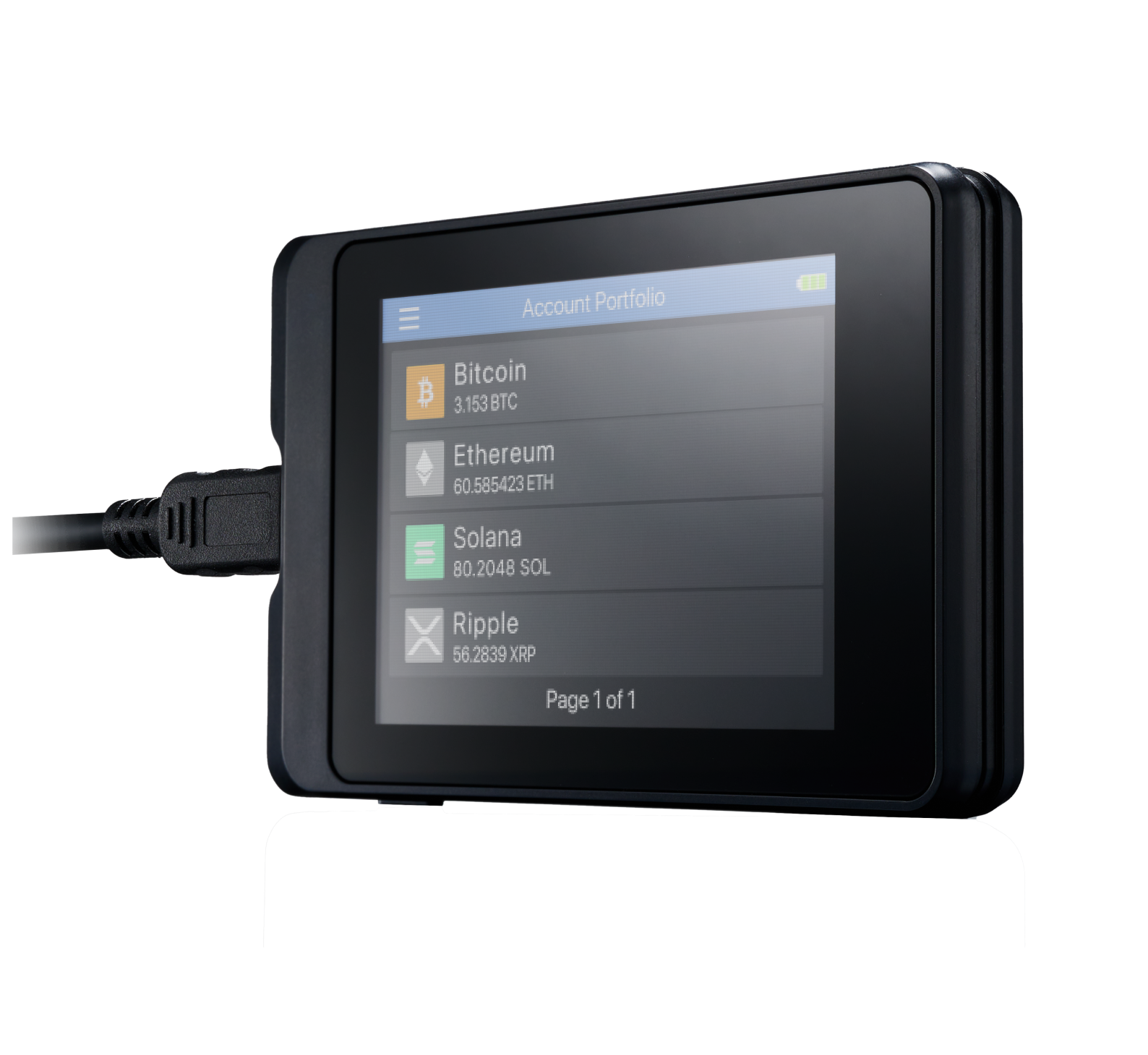 Best value hardware wallet for NFT and crypto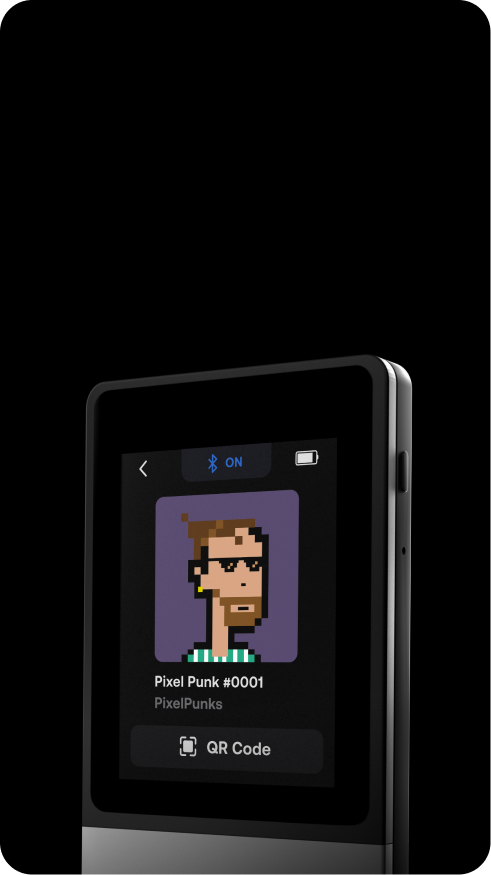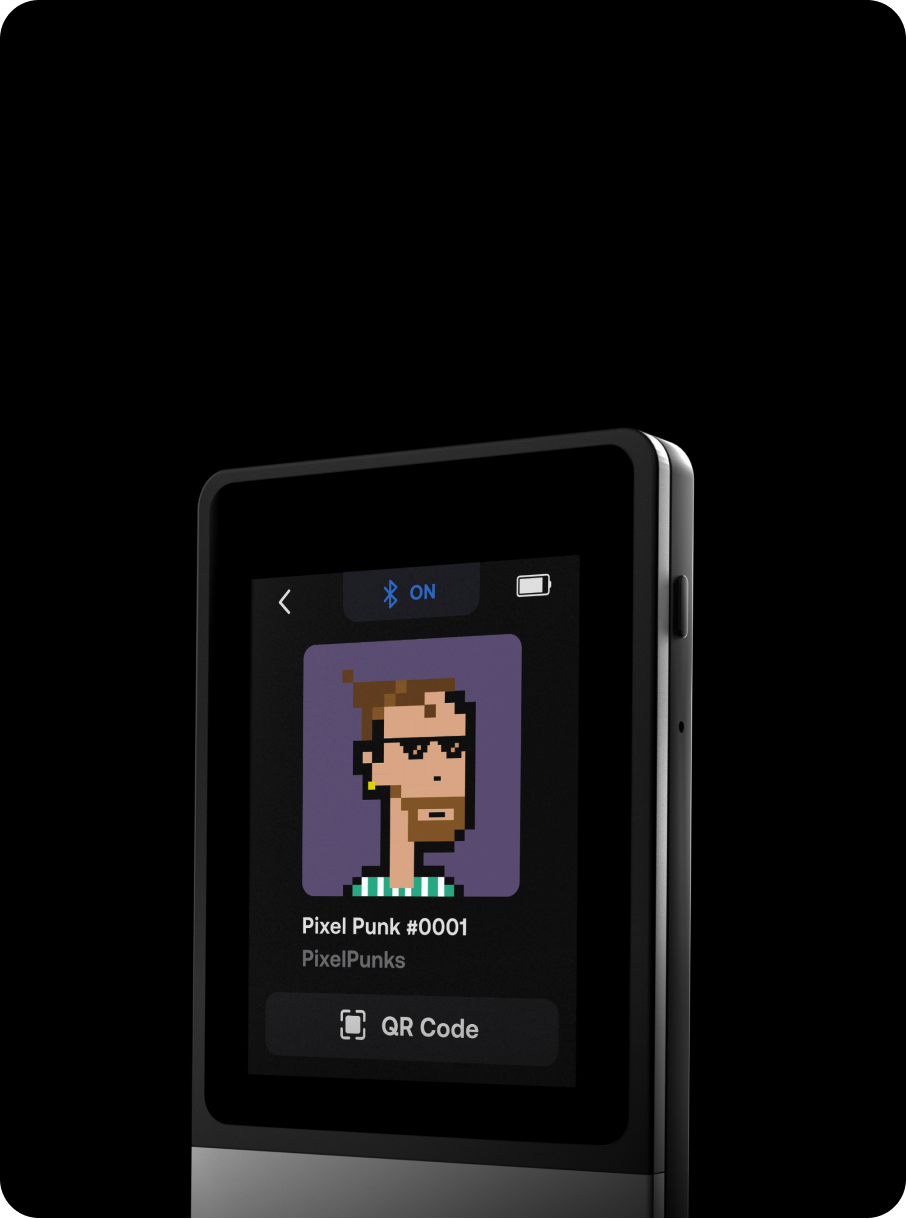 SecuX Nifty
The world's first NFT hardware wallet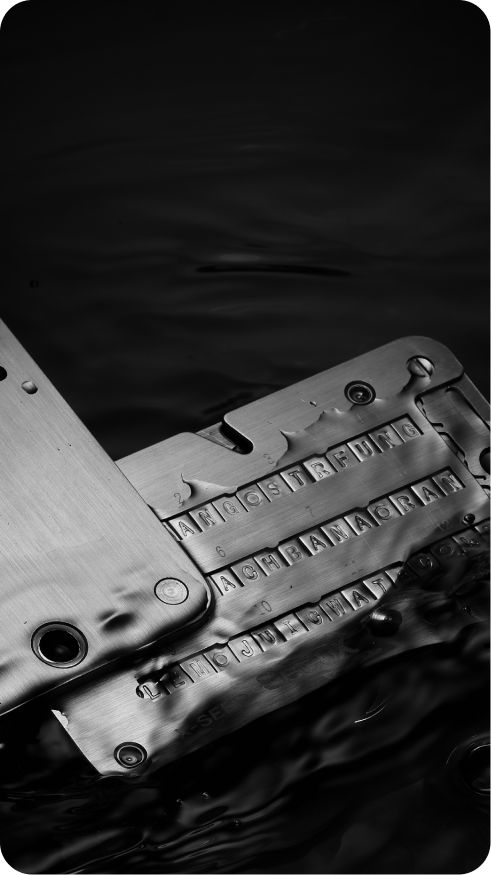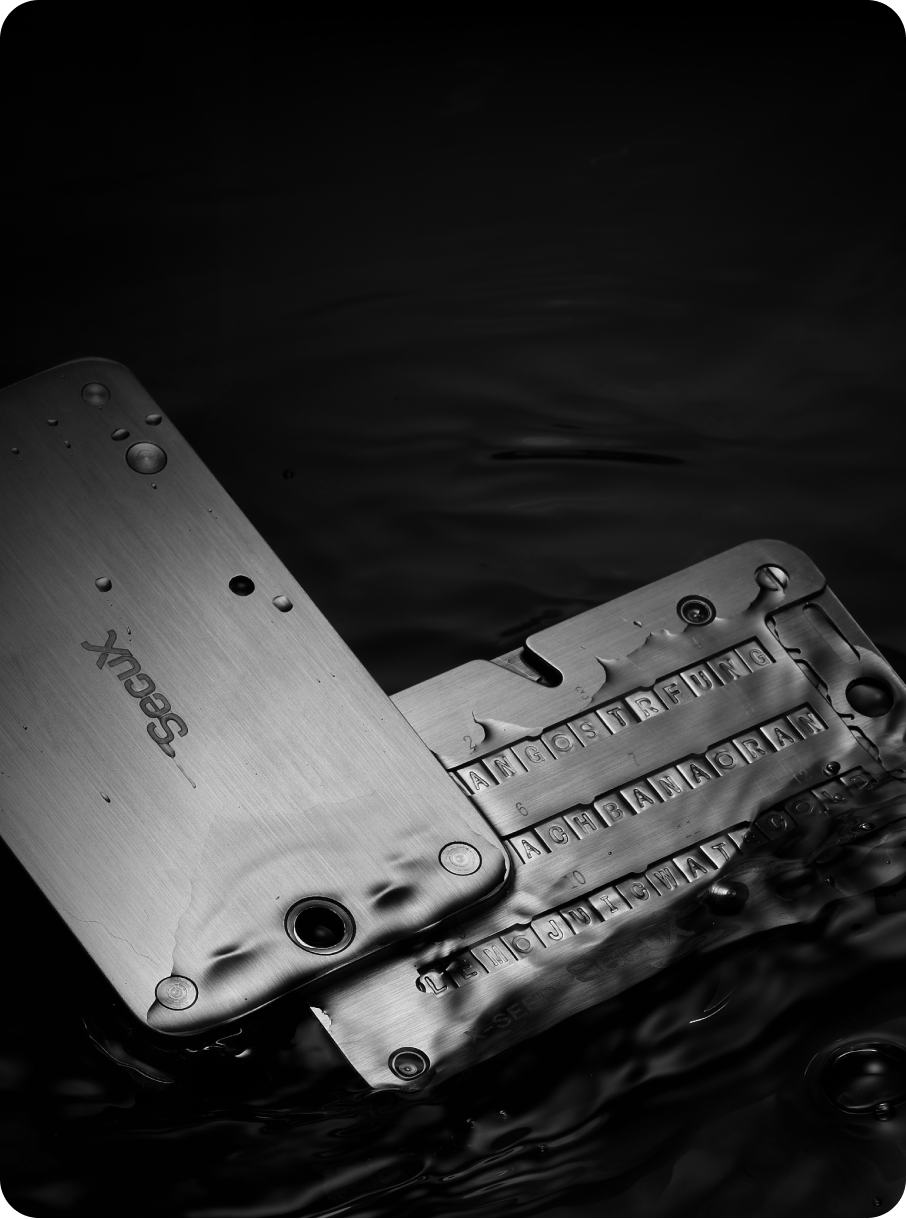 X-SEED Series
Stainless steel seed phrase storage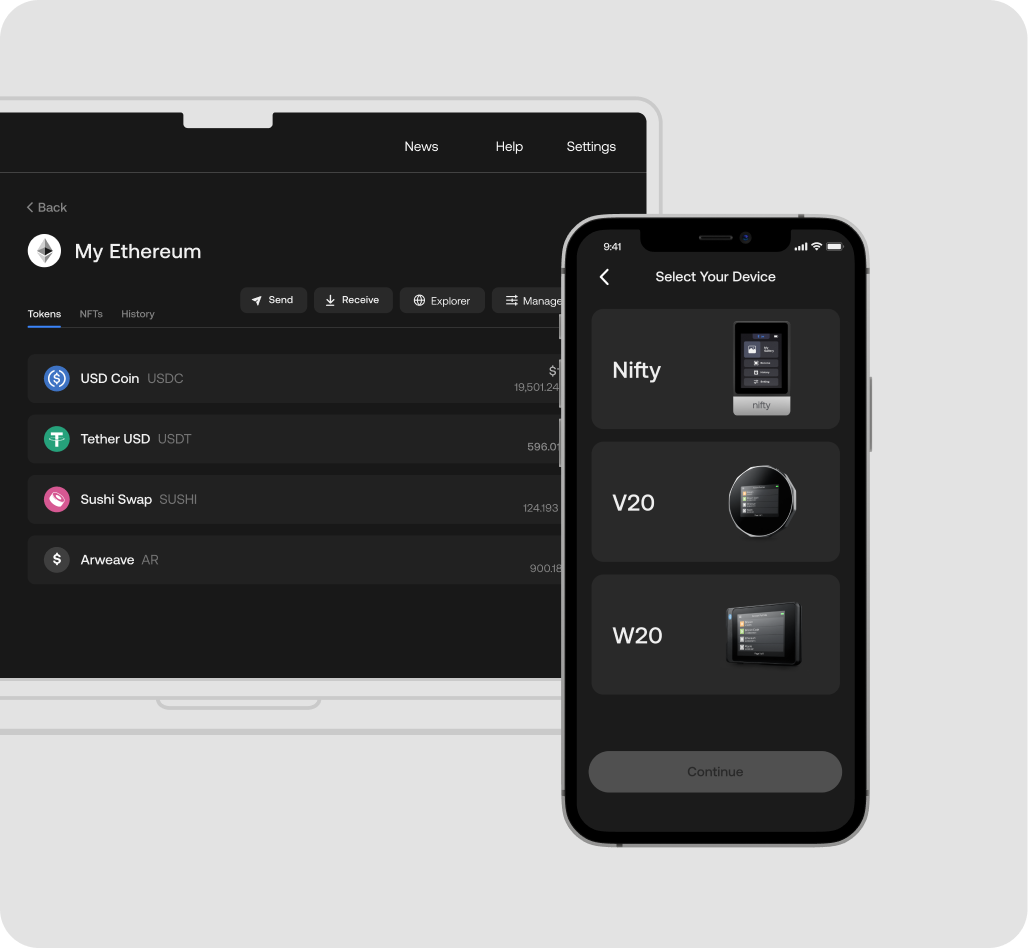 CROSS PLATFORM
Manage crypto anytime anywhere
SecuX web and mobile apps help manage, send, and receive digital assets — anytime, anywhere.
What is a hardware wallet?
Owning crypto means you own a private key to access your coins. A hardware wallet is a physical device that stores your private keys and helps keep your cryptocurrency secure.
Why use a hardware wallet?
Using a hardware wallet adds an extra layer of protection to your digital assets and reduces the risk of hacking or theft. It keeps out malware and viruses that could steal your information from a computer or phone.
How does SecuX protect your crypto?
SecuX hardware wallets protects your private key in a Secure Element chip, support a wide range of coins and tokens, and the user-friendly interface prevents human errors and mistakes.
100% Privacy and Ownership
You are in control of your crypto with 100% ownership and privacy by using a SecuX hardware wallet. No one can access your information and assets, not even SecuX.
New to the crypto world?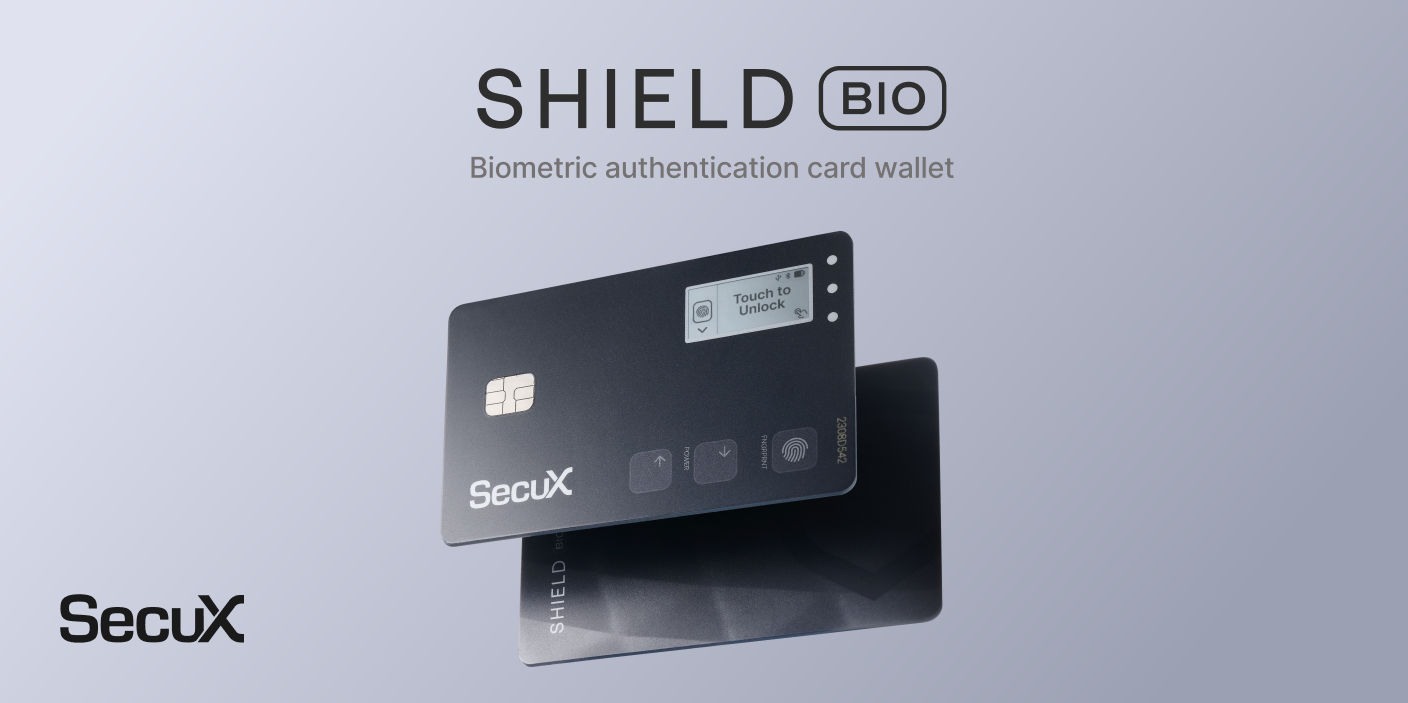 The SecuX SHIELD BIO
SecuX Introducing the Ultra-Slim Biometric Cold Wallet at TOKEN 2049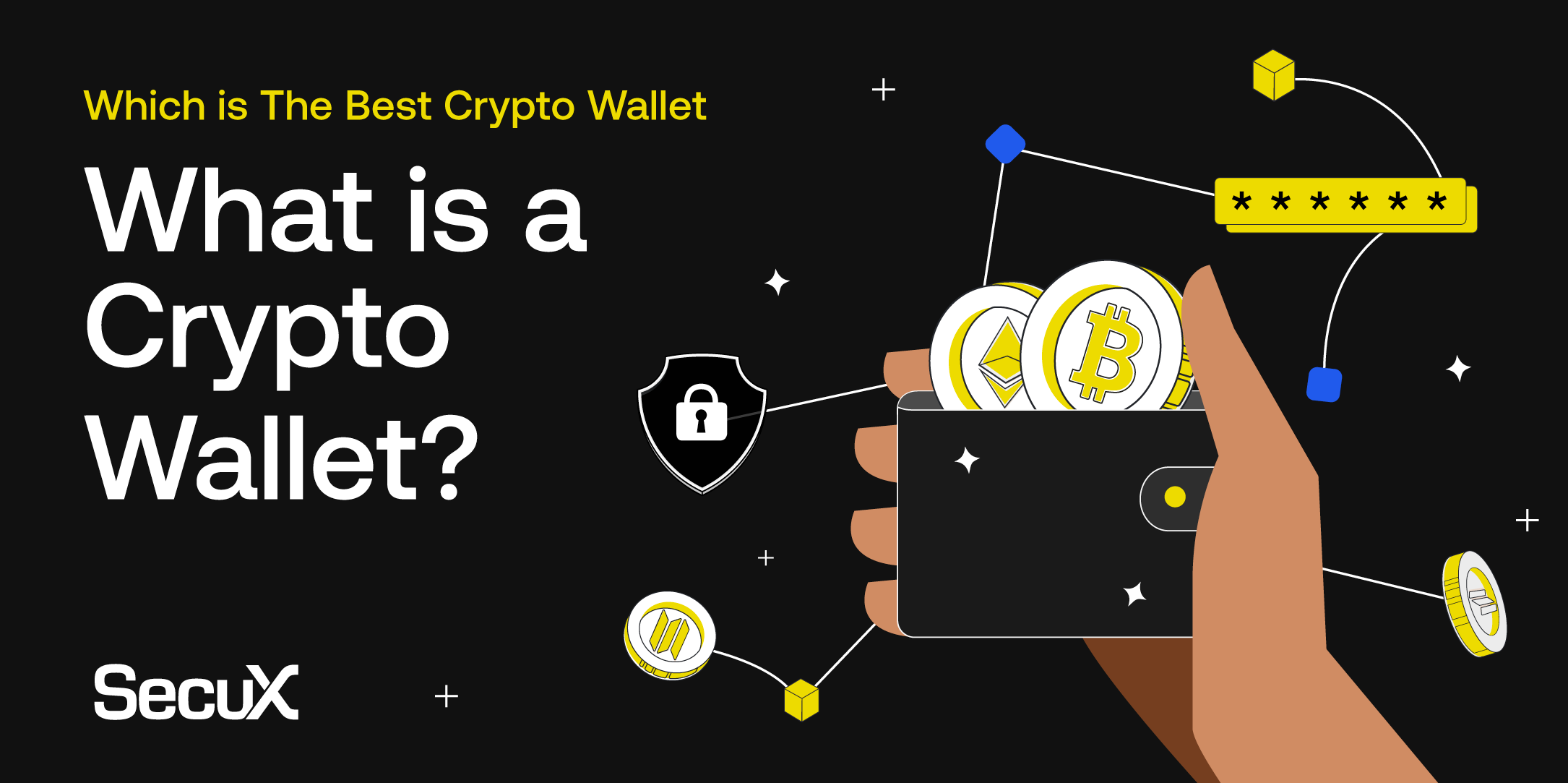 Which crypto wallet is best?
What is a Crypto Wallet? & Which is the best Crypto Wallet?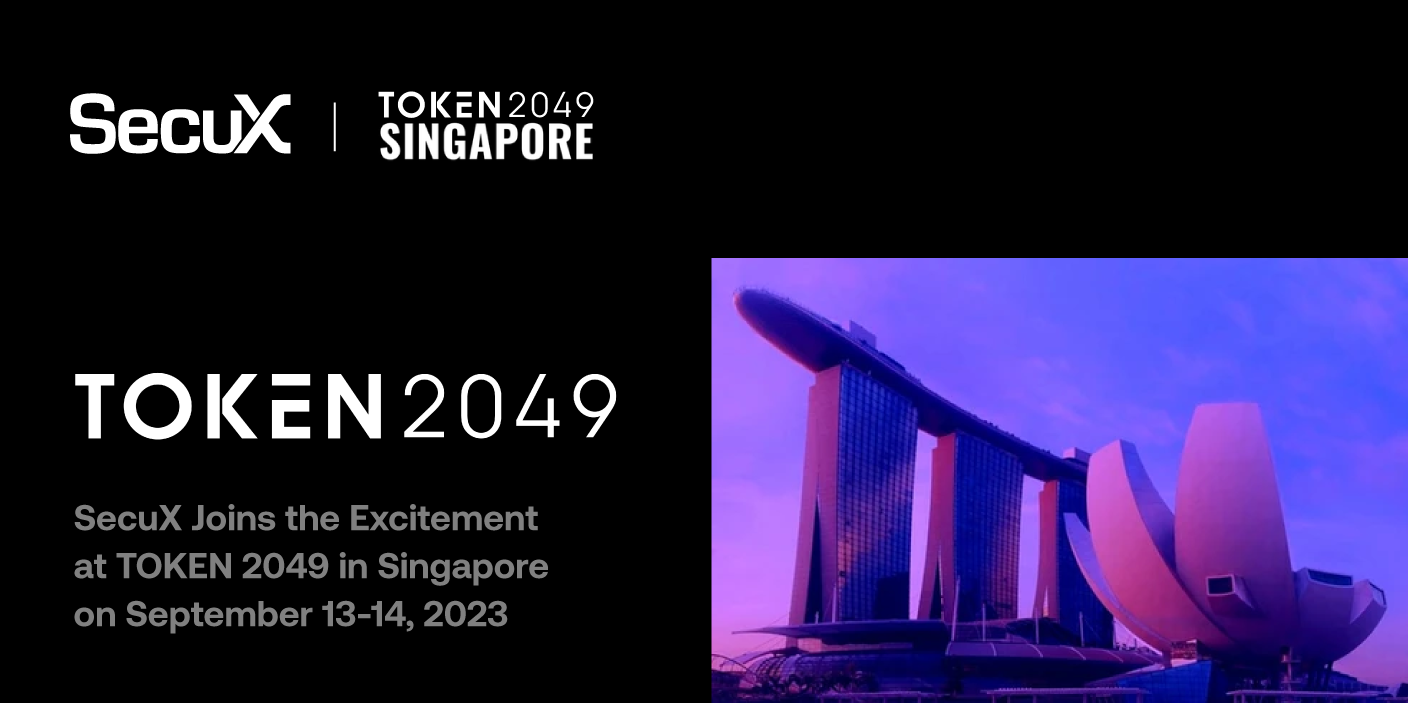 SecuX's Blockchain Journey Map
SecuX is Coming to Singapore for TOKEN2049!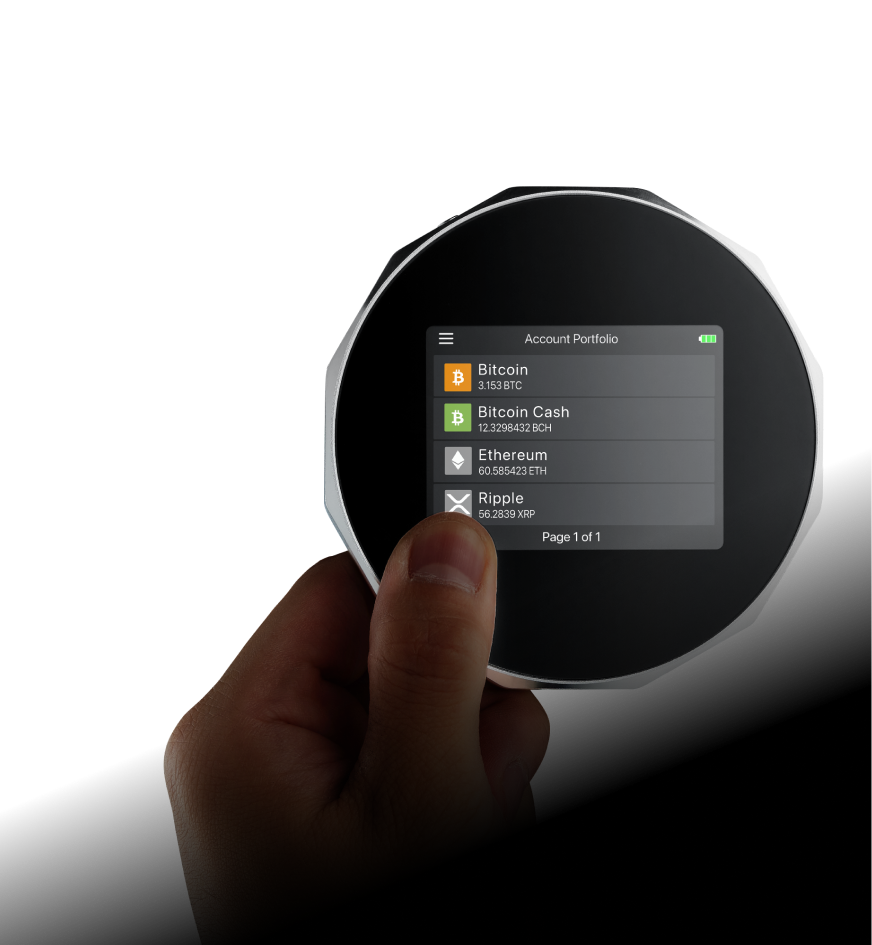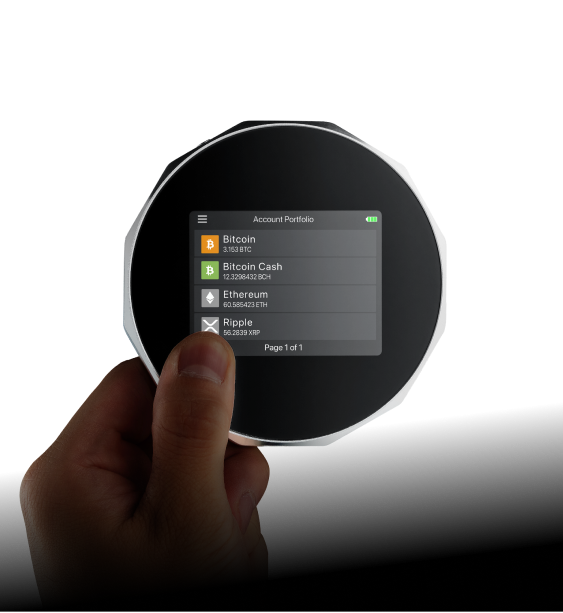 Secure your financial future
Keep your crypto asset off the grid with SecuX wallets, the state-of-the-art fortress for your digital assets.