MnemonicX 2048
The world's first soulbound cold wallet NFT project
SHOP NOW


---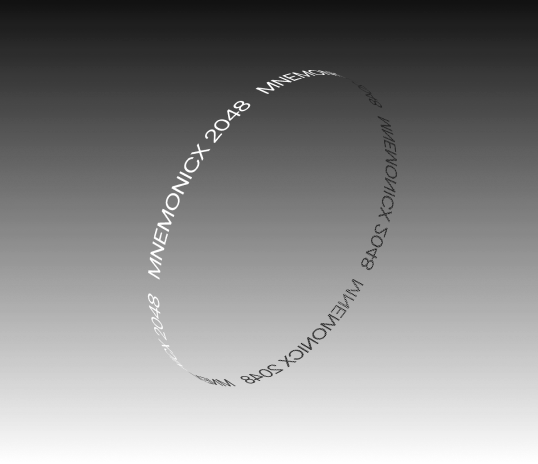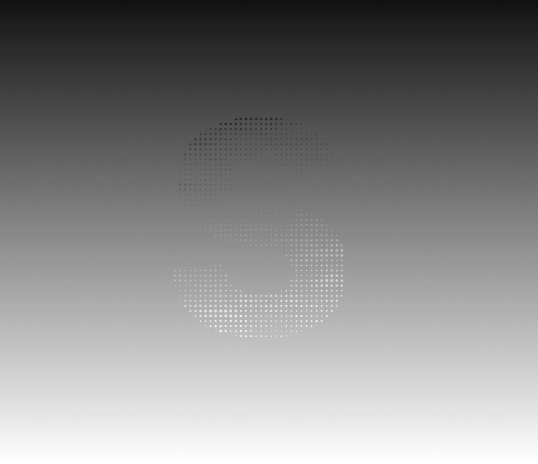 01
The Project
The MnemonicX 2048 project commemorates a significant milestone in the history of cryptography and blockchain – the development of the BIP39 mnemonic seed phrase and the launch of the world's first soulbound cold wallet, the SecuX Nifty-X.
By celebrating these achievements, MnemonicX 2048 highlights the vital role played by innovation in enhancing the security and accessibility of digital asset storage.
This project aims to bring together blockchain enthusiasts, security experts, and digital asset holders to recognize the importance of these breakthroughs and to explore new possibilities for the future of blockchain technology.
---
02
THE SOULBOUND WALLET
SecuX Nifty-X
As the world first soulbound NFT hardware wallet on the market, we are excited to share this project with the community and invite you to join us in celebrating the future of digital asset security.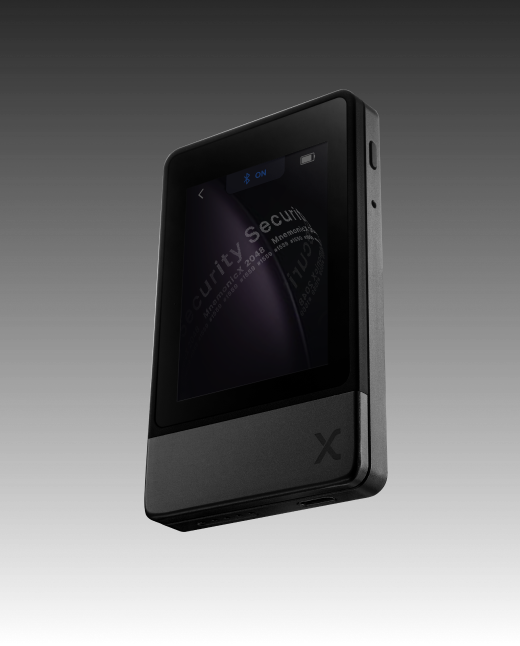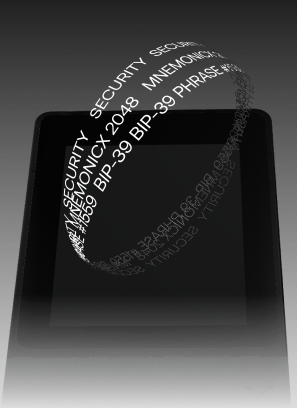 Hardware wallet AR integration Instagram's AR integration allows users to view their 3D NFTs on hardware wallets in an immersive and interactive way.
---
03
HOW IT WORKS
Soulbound Token, Unique NFT
By purchasing one of the SecuX Nifty-X, the first 2,048 hardware wallet users can receive a MnemonicX 2048 SBT (soul-bound token) and an NFT. Each of the 2,048 NFTs in this collection corresponds to a unique 2048-word BIP-39 seed phrase, which is used to secure cryptocurrency and other digital assets. This not only grants users a piece of cryptographic history but also showcases their support for the adoption of secure digital asset management.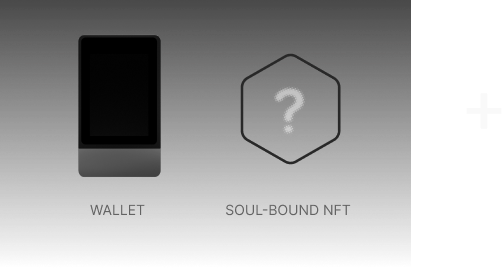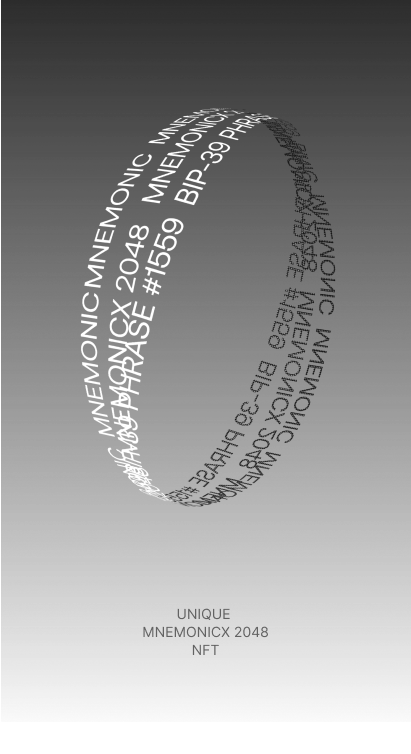 ---
04
Roadmap
April 12
2023
Project Launch
April 26
2023
SecuX Nifty-X pre-order
July 20
2023
SBT Mint site launch
July 30
2023
NFT Mint site launch
---


05
Blockchain Legacy
The use of mnemonic phrases in cryptocurrency wallets is critical to the security of user funds as they provide a way for users to recover their private keys if their device is lost or stolen.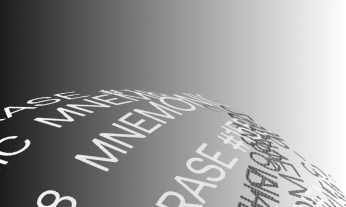 The BIP39 standard ensures that all wallets use the same list of 2,048 words, which makes it easier for users to switch between wallets without having to remember different sets of words. The first mnemonic phrase, also known as a seed phrase or recovery phrase, was created as part of the development of the Bitcoin Improvement Proposal (BIP) 39 in 2013.
The Bitcoin Improvement Proposal (BIP) 39 was published on September 9th, 2013. The proposal was authored by Marek Palatinus (also known as Slush), and outlined a standardized method for creating a mnemonic phrase that could be used to generate a deterministic wallet, which is a type of cryptocurrency wallet that can be recovered using a single seed phrase.
---
06
Project Features
The first 2,048 SecuX Nifty-X users receive: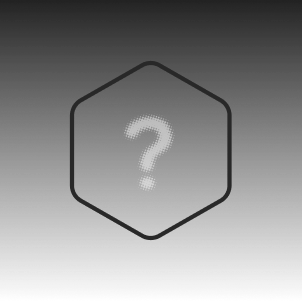 ITEM
SBT on Polygon x1
PRICE
Free Mint, 0 Gas Fee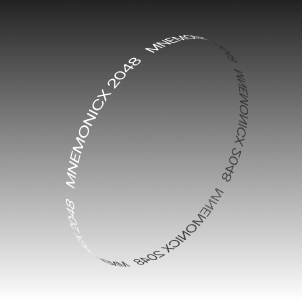 ITEM
Unique NFT on Ethereum x1
PRICE
Free Mint, 0 Gas Fee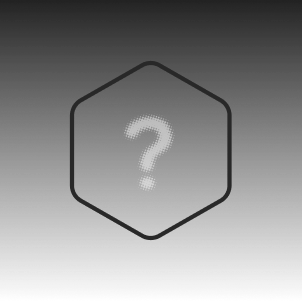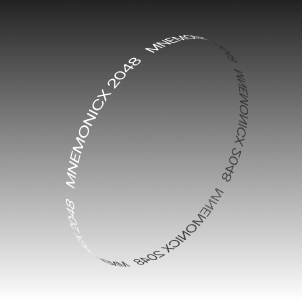 ITEM
SBT on Polygon x1
Unique NFT on Ethereum x1
PRICE
Free Mint, 0 Gas Fee
Free Mint, 0 Gas Fee
The NFT provides a range of utilities:, including early access and VIP privileges to SecuX products, services, and future airdrops. These benefits include:
01
$50 credit to purchase unique web3 domains on Unstoppable Domains
02
Special gifts, discounts, and rewards when placing orders on shop.secuxtech.com
03
Priority customer support
04
One year of TrendMicro scam alert service package, available only for those who purchase the SecuX Nifty-X
05
Exclusive entry to win cash prizes and SecuX products
06
VIP or discounted access to SecuX-sponsored conferences and events.
Note
Once minted, the SBT cannot be transferred from the account address, where the NFT can be transferred and transacted on compatible marketplaces and peer-to-peer transaction.
SBTs and NFTs may receive different airdrop, privileges and benefits.
07
How to mint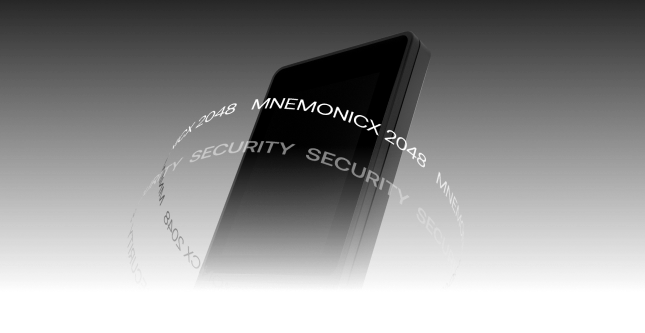 STEP 01
When you receive your SecuX Nifty-X, there is a MnemonicX 2048 NFT mint card with QR code and a SBT mint code.
STEP 02
Setup your SecuX Nifty-X cold wallet by following the setup instructions.
STEP 03
Scratch and reveal the SBT mint code on the mint card
STEP 04
STEP 05
Enter your email to subscribe and enter MnemonicX 2048 mint site
STEP 06
Follow instructions to connect wallet and complete the minting process
STEP 07
You're done!
---
08
Frequently Asked Questions
FAQ
What is the MnemonicX 2048 NFT project?
The MnemonicX 2048 NFT project includes 1 SBT (Soul-bound token) and 1 NFT that celebrates the revolutionary invention of the mnemonic phrase, and the launch of the world's first soul-bound cold wallet, SecuX Nifty-X.
What makes the SecuX Nifty-X a soulbound cold wallet?
The SecuX Nifty-X is a soul-bound cold wallet because it includes a mint code for the MnemonicX 2048 soul-bound token NFT with the first 2,048 purchases. This means that when the SBT is minted to the address generated by the SecuX Nifty-X cold wallet, it becomes forever bound to the wallet address and its seed phrase. As a result, the SBT cannot be transferred or transacted, making it an even more secure way to store digital assets.
What's the difference between the MnemonicX 2048 SBT and NFT?
1. There are 2 stages to mint the tokens, first the SBT in stage 1. The same wallet address will be required to mint the NFT in stage 2.
2. The SBT will remain forever in the wallet, whereas the NFT can be transferred peer-to-peer, or listed and transacted on marketplaces.
3. The SBT is a VIP membership card and receives special access and benefits; each NFT corresponds to a unique 2048-word BIP-39 seed phrase.
The MnemonicX 2048 project completely free. Both the SBT and the NFT are free mint and requires 0 gas fee.
The SBT mint site will launch on July 20, 2023.
The NFT mint site will launch on July 30, 2023.
The reveal date for the NFT has been set as September 9, 2023, in honor of the 10th anniversary of Marek Palatinus (also known as Slush) publishing the Bitcoin Improvement Proposal 39 (BIP39) in 2013.
---
Get Started
Be the first to mint by subscribing to our email newsletter for the latest development and updates!
---
Our Partners
---
TRAND MICRO | NEXONE
With the arrival of Web3, Trend Micro's NexOne innovative blockchain security and reputation rating service is like a large-scale anti-virus engine built on the blockchain. It provides more comprehensive and proactive defense capabilities for personal and commercial digital assets, such as cryptocurrencies, NFTs, and encrypted wallets.

ASUS METAVERSE
Asus Metaverse is creating a vibrant ecosystem by offering an NFT marketplace, a soulbound token service, and fostering engagement with communities and creators. In 2023, the partnership with Taipei National University of the Arts, Zombie Club and Elysium Shell to host a digital creation contest called "NFT Battle: Tokenize Your Creativity."
UNSTOPPABLE DOMAINS
Unstoppable Domains offers a decentralized alternative to traditional domain names. It is used to build and verify digital identities, log in seamlessly to applications, games and metaverses, make payments easier by simplifying lengthy crypto wallet addresses, and create and host websites that users can fully own.