SecuX Technology Inc. is a Taiwan-based blockchain technology company that offers innovative solutions to the world of cryptocurrency. The company's flagship product, the STREAM Crypto Payment Solution, is now integrated with Facebook Diem, making it easier and more cost-effective for retailers to accept cryptocurrency as a payment method. This integration not only speeds up the process of financial inclusion, but also creates new opportunities for businesses to innovate and grow.
When it comes to storing and managing cryptocurrencies, it's important to keep your assets secure. This is where hardware wallets, also known as cold wallet, come into play. A hardware wallet is a physical device, like the SecuX STONE W20, that is designed specifically for storing and managing crypto assets offline. This makes it much more difficult for hackers to steal your cryptocurrencies, compared to storing them in an online exchange.
The SecuX STONE W20 is a crypto wallet that features a 2.8″ color touchscreen, a rechargeable battery, and a secure element embedded inside to protect against cyber and physical attacks. It also supports multiple connectivity options, including Bluetooth and USB, making it easy to use and manage your cryptocurrencies on-the-go. Additionally, the W20 supports a wide range of cryptocurrencies, including Bitcoin, Ethereum, and more, and it can easily recover existing crypto accounts from any hardware, software wallet, or exchange in just a few minutes.
To let more business partners share its vision and experience these possibilities, the company is launching its Free Evaluation Program now. They invite payment service providers, FinTech professionals, IT managers in the retail industry, to experience how their solution works efficiently and easily with Diem coin. Any Retail Payment Service Provider, Operator or Integrator interests to know how to extend the Diem coins to the various payment scenarios can apply for a free trial evaluation kit, here:
www.paybycrypto.tech
SecuX can be found on :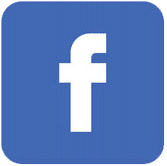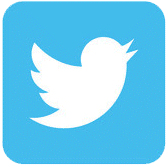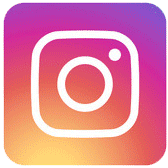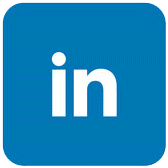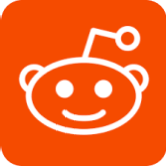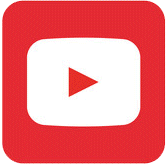 About SecuX Technology Inc.
As the security pioneer, SecuX is the one devoting to offer the answer for emerging Blockchain technology. Founded in 2018, SecuX core competence comes by a group of experienced professionals, such as Security, Blockchain technology, FinTech, Electrical Engineering, and International Business Management. After awarded the Best Cross-Platform Crypto Hardware Wallet by CV Magazine, SecuX launched a new Cryptocurrencies Payments integrated with hardware wallets applicable to every offline scenario. SecuX will keep focus on problem-solving and make Blockchain land on the real application in daily living. For more information, please visit: secuxtech.com
PR Contact :
Claire Chen
SecuX Technology Inc.
Tel : +886-3-5670245
Email : clairechen@secuxtech.com