Renew a FIO Domain
Nothing on a blockchain is free. If an attacker can add content to a blockchain without paying a reasonable cost for that immutable data to be stored forever, then they can fill up the block log which would ultimately crash the nodes and stop the chain. This is one of many reasons (along with the decentralized business model that rewards all FIO Protocol participants) why FIO Domains have to be renewed each year.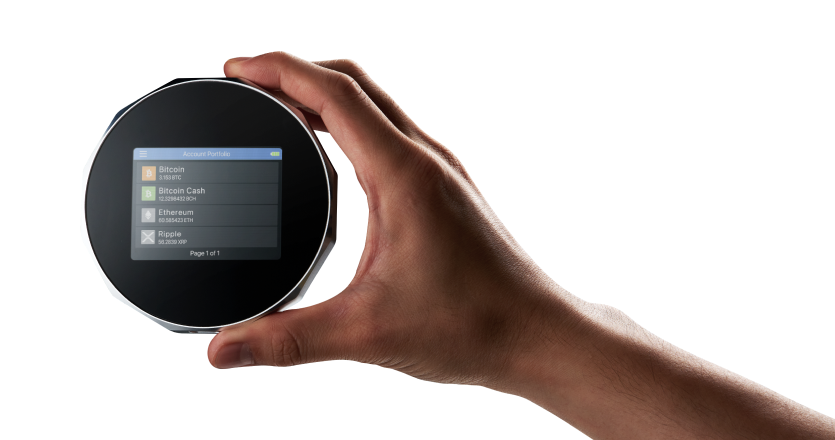 ---
Go to Domain
Click the Domain tab on SecuXess web application's homepage.
Click the Renew Icon
Click the Renew Icon to proceed.
Review the Renew Information
Review the expiration date and renewal fee.
Note: Please check if you have sufficient FIO tokens in your account for the domain renewal fee.
Authorize Renewal Fee on Device
Verify the renewal fee transaction details and tap AUTHORIZE on your SecuX wallet device.
Review Renewal Details
Double check all the information including renewal information and fee are correct, then click Renew.
Transaction Submitted!
Congrats! Your FIO domain is successfully renewed once the renewal fee transaction is completed on the blockchain.
Related Articles:
Tags
#new #DomainRegistration #NFTs #web3 #domain #ownership #cryptocurrency #cryptowallet #FIOProtocol #integration #crypto #blockchain #send #receive #coins #tokens #BTC #SOL #XRP #BNB #FIO #staking